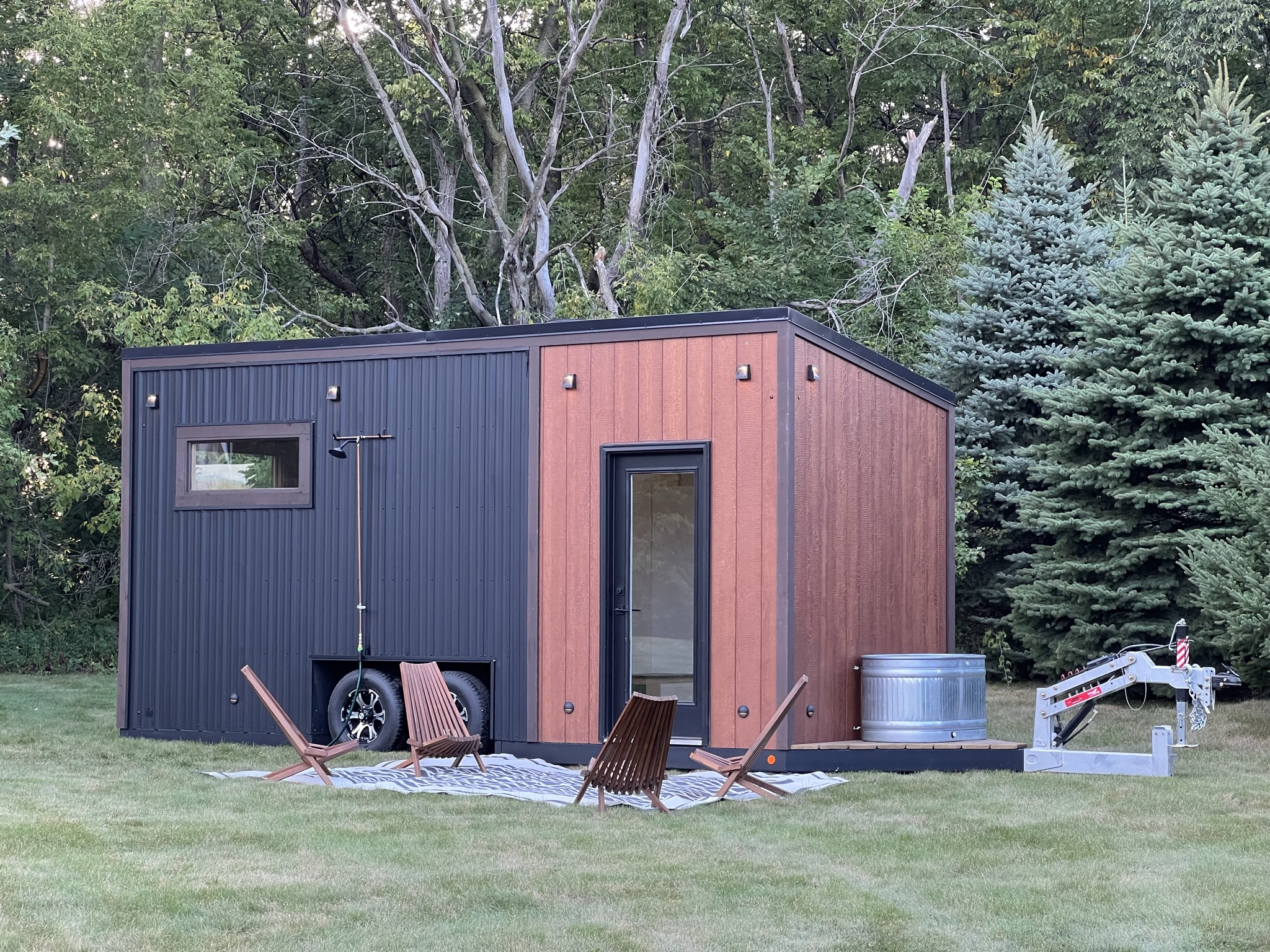 SAUNA MAKES LIFE BETTER
Dive into a world of relaxation and rejuvenation – immerse yourself in our mobile, wood-fired sauna experiences.
Our services

Weekday, weekend, or
week-long rentals

Host the ultimate party, or dive deep into wellness with a spa all your own.
Social sauna experiences in your community

Book a seat for 75 minutes and enjoy a communal sauna experience.

The ultimate guided
sauna experience

Elevate your sauna session. Learn the history, health benefits, and best practices of sauna.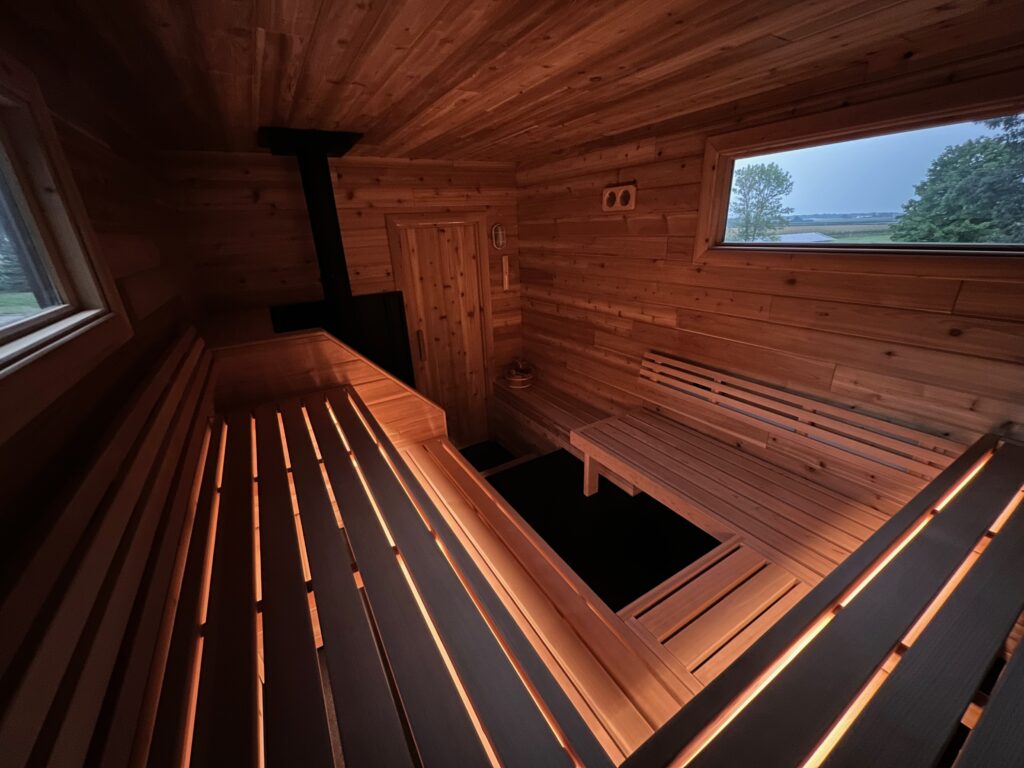 Sauna delivered to your door, and community
Saunable is a mobile, wood-fired sauna builder, rental, and event hosting company serving the greater southeast Minneapolis / St. Paul area.

We believe the details of sauna design make your experience better. And everyone should have access to good quality sauna.
Sauna wellness anywhere
Life's better with sauna. Relaxation, detoxification, improved circulation, better skin, and community bonding like none other.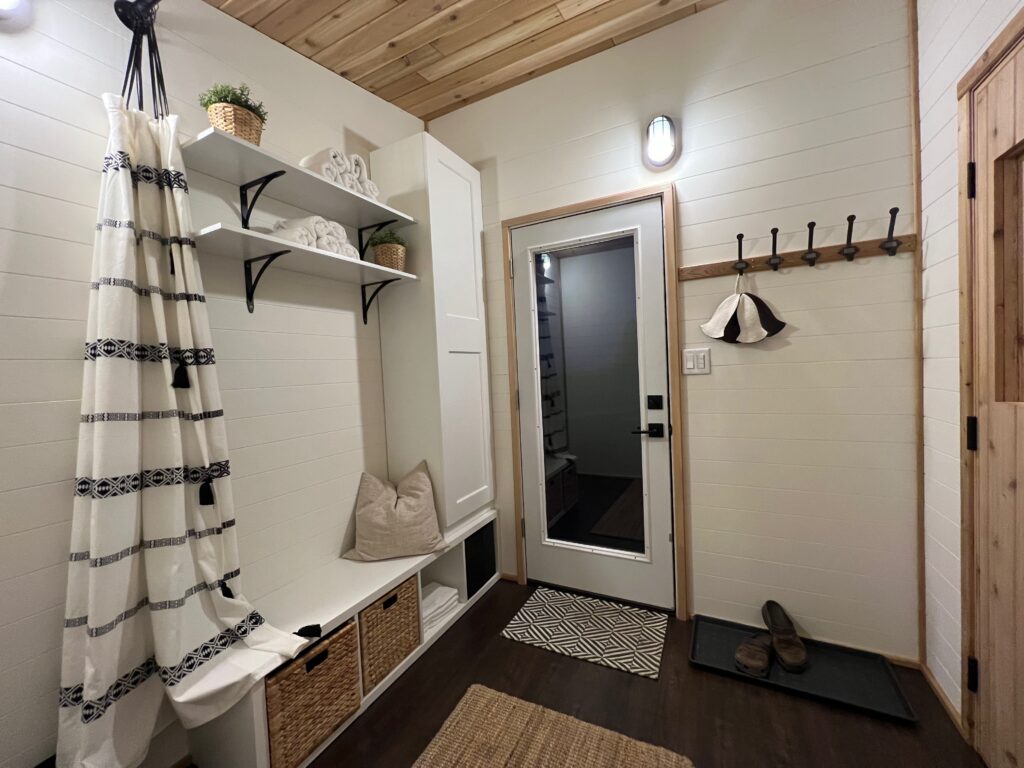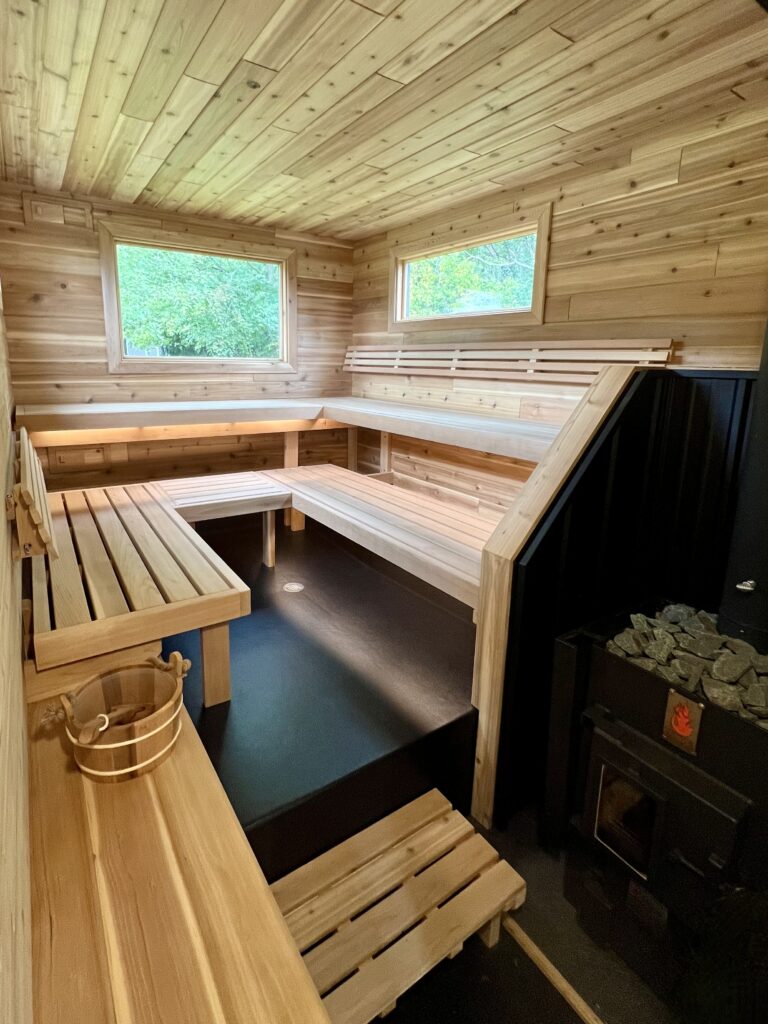 Custom-built sauna with an obsession on the detail
Our saunas are hand-crafted and unique with a careful eye on ventilation, efficiency, and proper insulation. These elements come together to create the ultimate a sauna experience.